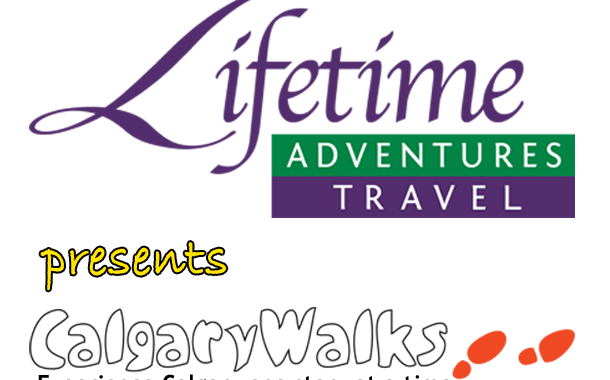 Back for a new season!
Introducing Lifetime Adventures Travel
Lifetime Adventures Travel is pleased to announce that we have now acquired CalgaryWalks.
We look forward to continuing to deliver the excellent tours that Scott and Joanne so proudly shared and will move forward with the CalgaryWalks name under Lifetime Adventures Travel.
The season is starting up quickly and custom tours are underway as we rush to update the website with new information and our Bus Tours.
Stay tuned for more news!