We are Calgary's Walking and Bus Tour experience
Connect with us to discover what makes Calgary such an exciting place: history, architecture, river walks, public art, secret sculpture gardens, cool public spaces, restaurants, shopping and more!
With a busy season behind us, we prepare for another exciting new year!
We are open year-round (however minimum numbers are required). Contact us for details
Every building tells a story,
Every story builds a memory.
As does every street, block, park, monument, and piece of art on any of our Walking or Bus Tours. No matter how you choose to explore Calgary, we can put together the story along with the visual to allow you to build your own memories. Join us to see and find out for yourself.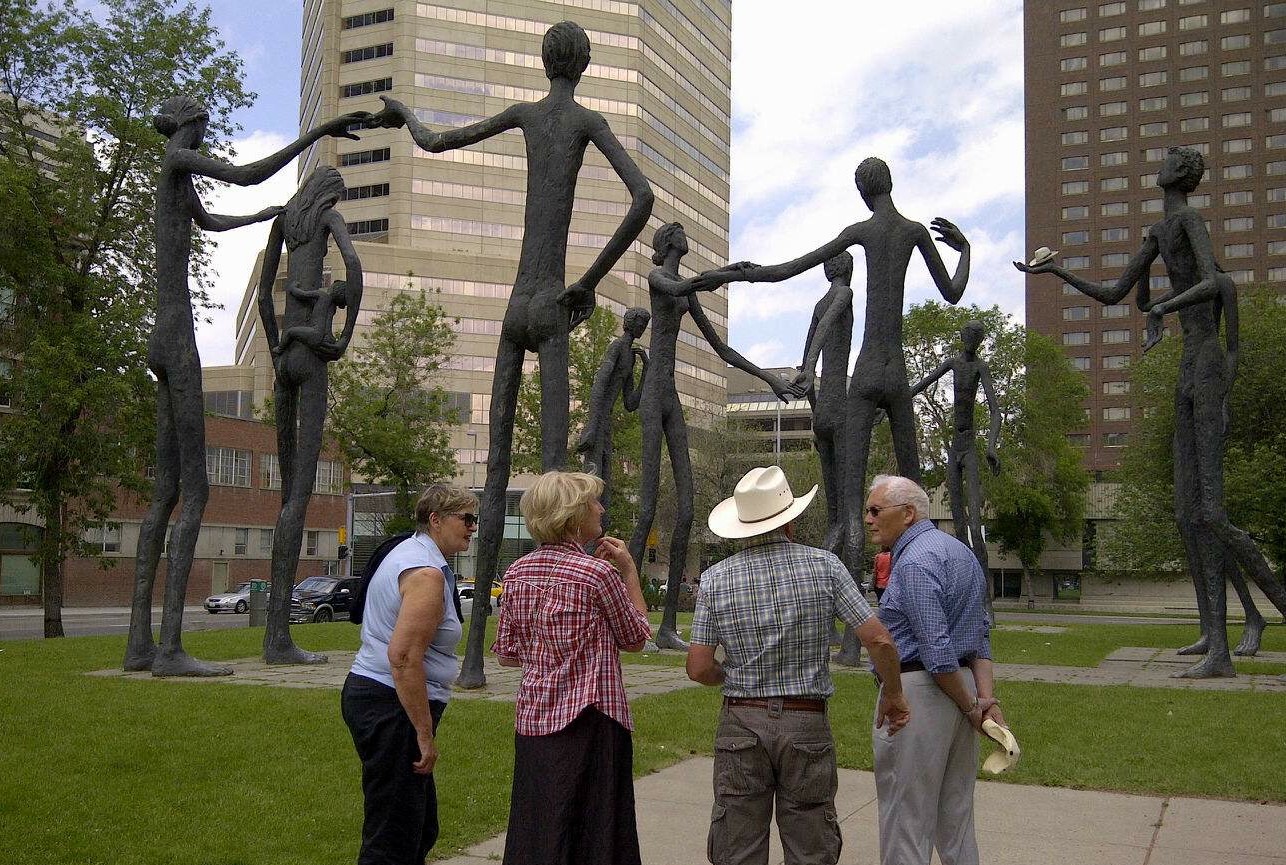 Check out our new tours for 2018; book your spot to get spoiled on the Heritage Culinary Indulgence Bus Tour reserve now for the Canada Dry eh?! Walking Tour and delight…
read more
To better identify us in the Calgary tour space, CalgaryWalks is now known as CalgaryWalks & Bus Tours a division of Lifetime Adventures Corp
read more